Chicago Uncontested
Divorce Lawyer
Helping Illinois Couples Move Forward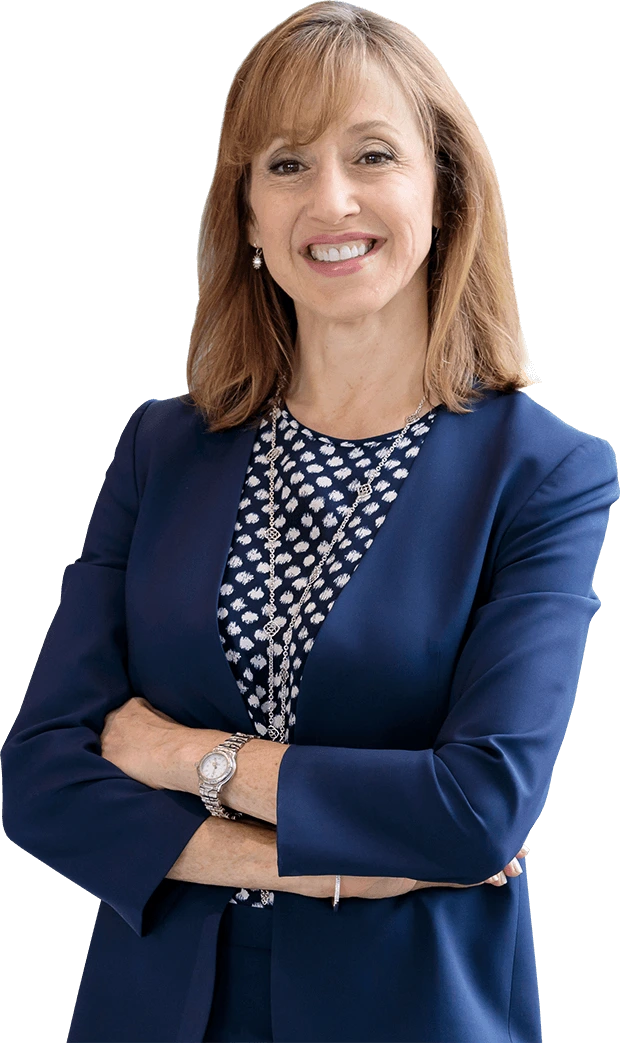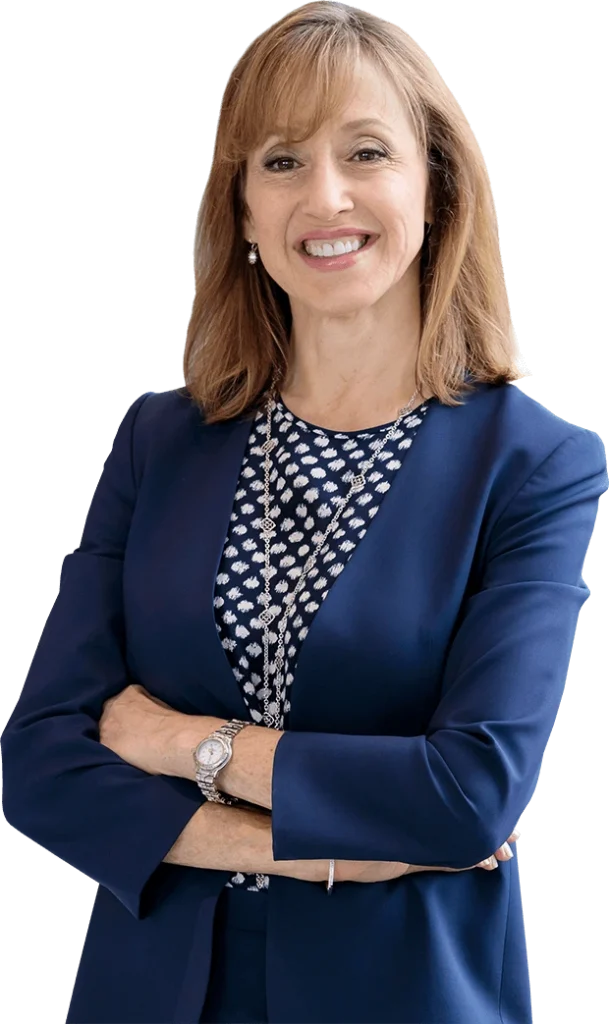 Uncontested divorce lawyer Denise Erlich has more than two decades of legal experience and has helped countless couples successfully resolve their family law issues in Illinois.
When you hire attorney Denise Erlich to handle your uncontested divorce in the greater Chicagoland area, she will provide legal advice and guidance as if you were a member of her own family. 
Denise Erlich is dedicated to helping you dissolve your marriage outside of court to minimize costs and unnecessary stress, but she's willing to advocate for you in court if your divorce becomes contested.  


Let Us Help Guide You Through Your Uncontested Divorce
If you and your spouse have decided to legally terminate your marriage in Illinois, and you agree on all financial matters and parenting issues if you have children, an uncontested divorce may be the solution you need to help you move forward with your lives. More affordable, faster, and less stressful than a litigated divorce, an uncontested divorce can be settled with just one court appearance. Chicago uncontested divorce lawyer Denise Erlich has more than two decades of legal experience and has helped couples like you navigate the uncontested divorce process. 
Find out more about how Illinois uncontested divorce attorney
Denise Erlich
can help you achieve your goals. Call
(630) 538-5331
to schedule your initial consultation.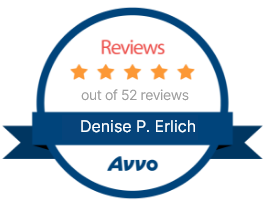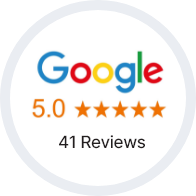 An uncontested divorce is an amicable solution to terminating your marriage in Illinois. In an uncontested divorce, both spouses agree on all the terms of their divorce. This includes, but is not limited to: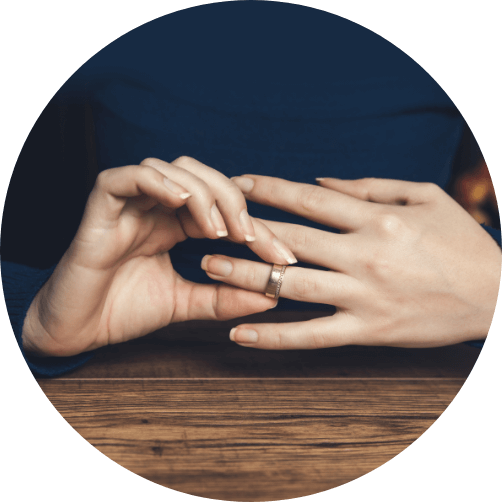 If you and your spouse disagree on any aspect of the divorce settlement, and you are unable to resolve your differences, your uncontested divorce can quickly turn into a contested or litigated divorce and will need to be resolved in court. If this occurs, we can still help you through the divorce process, with the goal of helping you reach an amicable settlement as quickly as possible.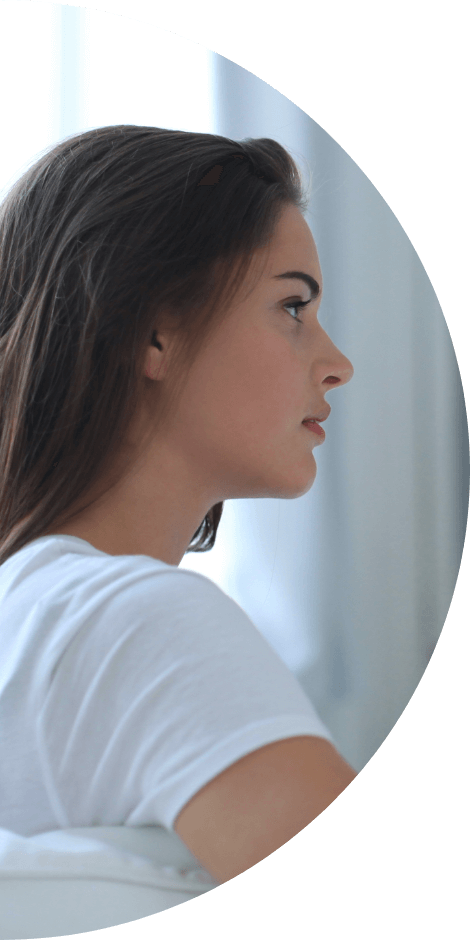 Should You Consider an
Uncontested Divorce
Couples who have a functional relationship and believe they are able to dissolve their marriages amicably, without the Court's intervention, may consider filing for an uncontested divorce for a number of reasons. 
An uncontested divorce is more affordable than other types of divorce.
By avoiding litigation and a lengthy divorce process, couples can bypass extensive attorney fees and court costs.

It takes significantly less time compared to traditional divorce proceedings.
A contested divorce can take years to resolve and may require you to attend multiple court hearings.  Uncontested divorces allow people to move on more quickly.
A non-litigated divorce enables couples to maintain more control of their financial affairs.
You'll be able to make decisions about the assets that are most important to you, including your family home, business, or retirement.
This type of divorce enables parents to more effectively coparent.
Parents who opt for an uncontested divorce can make parenting decisions that work best for their families.  
Uncontested divorces are less stressful on the entire family.
An uncontested divorce will minimize the amount of stress and disruption you, your soon-to-be-ex, and your children endure.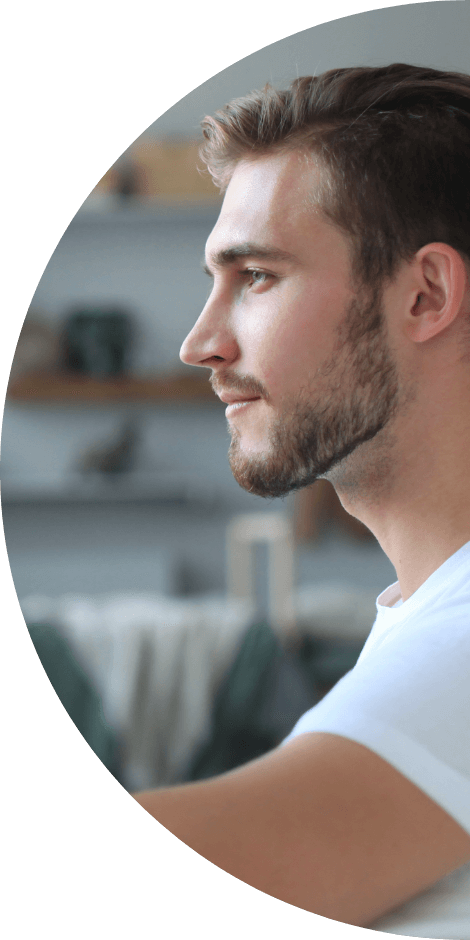 Getting an Uncontested Divorce in Illinois
If you are ready to dissolve the bonds of matrimony with an uncontested divorce in DuPage County, Will County, Kane County, or Cook County, divorce lawyer Denise Erlich can help you from start to finish by explaining the divorce process to you and advising you of your legal rights, preparing all the documents required by the court, and efficiently finalizing your divorce with the court.
Denise Erlich will prepare a Marital Settlement Agreement  and Judgment for Dissolution of Marriage.  The Marital Settlement Agreement is a detailed contract that outlines the division of your assets and debts, child support obligations, and spousal maintenance. This agreement will be incorporated into your Judgment and become part of the final order.
If you and your spouse have children, our team can guide you through making the best decisions for their futures as well.  We will start by evaluating the goals that you and your spouse have for your children, taking into consideration their education, religion, health, and extracurricular activities. Next, we will prepare the Parenting Agreement document. This document specifies whether one or both parents will be responsible for making each type of decision for your children, sets a schedule for parenting time, and contains numerous important provisions that will help facilitate good communication with your spouse to enable you to effectively co-parent with your spouse in the years ahead.  The Parenting Agreement is presented to the Judge for approval, along with the Marital Settlement Agreement and Judgment for Dissolution of Marriage. 
Once all documents have been signed by you and your spouse, we will schedule a court date to finalize the divorce. Depending on which county you live in, you may be able to appear in court via Zoom.  Finalization hearings (called a "prove up") are generally short and simply verify the contents of the divorce documents.  In most cases, as long as the Parenting Agreement is reasonable and in the best interest of the children, and the Marital Settlement Agreement is fair and not "unconscionable," meaning unreasonably lopsided, the Judge will approve the agreements and finalize the divorce. 

"Erlich Law Office exceeded my expectations in my divorce! Denise Erlich always had my back, was well prepared and was willing to do the tough stuff. I was very happy with the results, which is hard to say during a divorce. I highly recommend her services. She is very dedicated to her clients and goes above and beyond!!"
"Denise was everything that we were looking for in a lawyer. She was open and honest with us about how she believed the case would go and helped us work through an uphill custody battle. She was both professional and personable. She answered all of our questions, provided solid counsel, and was very timely with getting back to us. We have used her for several occasions and are extremely satisfied with her work and commitment to helping our family. If you are looking for representation, I would wholeheartedly recommend her and her team for your needs."
"The Erlich Law Office is terrific! Denise is an organized professional who really helped me understand every step of the court process. She made sure to make my main concerns for my family her concerns. She was also honest and forthcoming with suggestions. It was refreshing to find a lawyer who not only knows the many laws of the court, but is also empathetic to the emotions a divorce entails."
"While looking for a lawyer, I googled best divorce lawyers in DuPage County and Denise Erlich's name appeared. During the consultation, she explained the whole divorce process in a very understandable way; she listened to all of my questions and answered them with confidence, and honesty, taking as much time as needed with me. I was very impressed by her intelligence and experience. …
"Erlich Law Office helped me with exactly what I needed while going through a divorce. Not only was Denise thorough and professional she was compassionate as well. Denise helped me to understand my rights but also to make sure that my long term interests, and the interests of my children, were well protected. Her rates were very reasonable and she was able to connect me to other resources that I was in need of during this very difficult time in my life."
FAQs About Uncontested Divorce in the Greater Chicagoland Area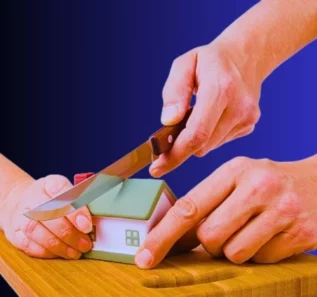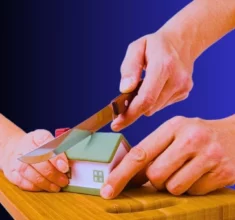 Strategic approaches for dividing assets in divorce include negotiation, mediation, and prioritizing your needs versus your wants. Always document transactions and agreements. You and the other party should fully disclose assets and understand their value. You should also have a firm grasp of possible tax implications relating to asset division.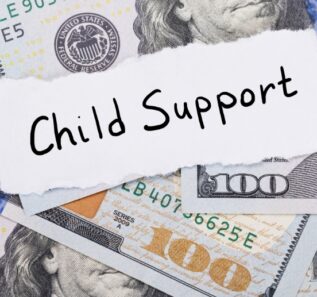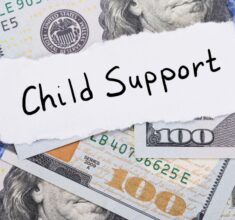 Factors such as the parents' net incomes and the time each parent has with the children play a role in calculating child support in Illinois. The number of children involved, as well as educational costs and other additional expenses that go beyond basic child support, can play a role, too. Child support amounts in Oakbrook Terrace, IL, are not set in stone and can be modified if the child's needs or a parent's life circumstances change.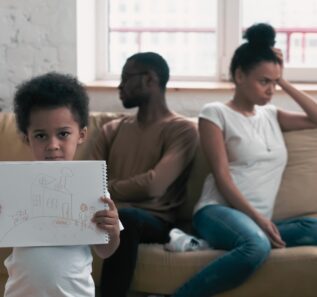 Parallel parenting in Illinois is a practical option when co-parenting is not workable or has failed. In parallel parenting arrangements, the parents have minimal or no interaction with each other. They follow a detailed parenting plan and use third parties to help facilitate communication when necessary.